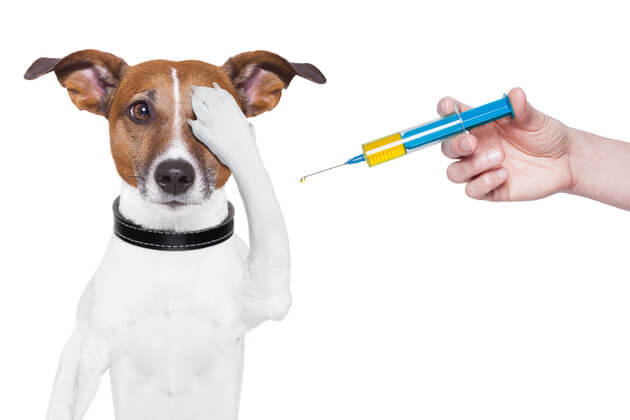 Do you love animals? How do you take good care of your pet? Many of us own a dog or a cat. And we often treat them as a family. They become part of our daily routine. We feed them. We bathe them. Most importantly, we have our regular visit to the veterinarian for their overall health. But is there really a right way when it comes to taking care of our pet
There are different tips and manuals when it comes to dealing with pets. Some prefer that you treat these animals as your own child. While others suggest that you give the role of your pets as the guard of the house. Whichever we prefer to consider our pet, it is important that we give them the right medication they need.
Eastern's Pharmacy, your one-stop shop pharmacy in Seattle, offers a complete pet medication at an affordable price. Here are some of the most common medical needs for your pet:
Antibiotics

Animals need antibiotics too. We never know what our pets do whenever we are not around. They may be running around the house or eating anything they think that is edible. Because our pets do not really have conscious decision-making skills when it comes to hygiene and diet, they may end up eating foods that are filled with bacteria or microbes which can multiply in their system.

Storing some penicillin and antibiotics can be very helpful. Cephalexin and other generic antibiotics are also effective. Although these drugs do not really eradicate the presence of bacteria in our pet's body it can treat secondary bacterial infection and prevent it from spreading throughout their body.

Anti-inflammatory drugs

Inflammation is also common among animals too. This can be acquired from allergic reactions, abscess, and other bodily reactions to bacteria. Having this condition is not easy for our pets. It will affect their mood and their appetite. If we see them not in their usual self and they are less energetic, then it can be alarming.

Whenever we notice something different in our pet's physical appearance or behavior, then they may be feeling immense discomfort that we need to ask our veterinarian about.

Antiparasitics

Parasites are not new to us. It can infect human beings and we can only just imagine how much it can affect the animals too. These parasites can dwell inside their body or it can stick to their fur. Some parasites are itchy while others suck the blood of the animal that they are attacking. Although these parasites do not pose a grave threat to our pets it really helps to be conscious of their hygiene and their sanitation.

Anti-parasitic medicine is also readily available from a pharmacy in Seattle like Eastern's Pharmacy. You can talk to our veterinarians who are the best people who can explain animal behavior to you. We provide different medications in various forms so you can be confident that we have everything in store for you.
If you are curious about animal health and medication, you can visit our website or leave us a message so we can contact you!
---
Disclaimer
Blogs, content and other media uploaded online are for informational purposes only. Contents on this website should not be considered medical advice. Readers are strongly encouraged to visit their physician for health-related issues.
---