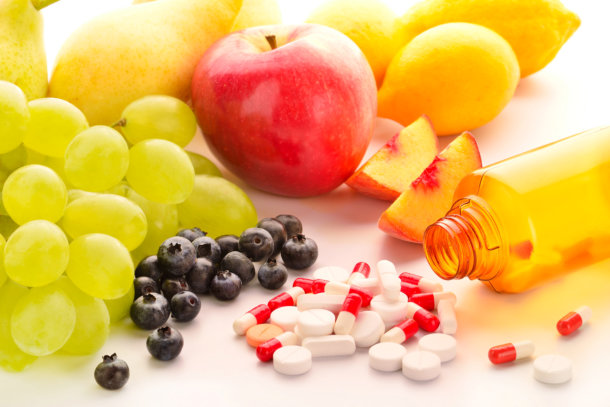 Losing weight can sometimes feel like an impossible task. However, before you give up or start considering more extreme measures, it is important to consider the basics. For effective weight loss, you will need to consider two different things, exercise and dieting. These form the foundation of not only a healthy lifestyle but also, they will help you lose weight healthily.
Here are three effective tips that can help you win the battle of the bulge, once and for all:
Find a Good Pharmacy
One of the first things that you will want to do is find a reliable pharmacy in Seattle, Washington. This is so you are able to purchase the health-related supplies you need. When you are losing weight, you will want to consider numerous dietary supplements such as vitamins or even protein that can aid in muscle growth. We also offer some of the best special packaging in Seattle, Washington for your various healthcare supplies.
Exercise on a Regular Basis
Physical activity is crucial to effective weight loss. You are going to want to exercise for at least thirty minutes a day. There are a number of different kinds of exercises you can do from jogging to swimming. Find something that you enjoy and are motivated to do. This is effective because not only will exercise directly burn calories, it will also improve your metabolism at the same time.
Maintain Healthy Diet
You cannot lose weight if you do not adjust your diet. The effective way to lose weight the healthy way is to burn more calories than what you take in. If you are eating too much, then it will be very difficult to lose weight. For this reason, you will want to eliminate junk food and switch them out for healthier alternatives while also reducing the amount you eat overall. A good trick is to cut up three larger meals into six smaller meals. This will keep your metabolism constantly working and you will feel fuller throughout the day.
Those are just three effective tips that can help you lose weight. If you would like to find out more about weight loss, or if you are interested in our services such as our prescriptions delivery in Seattle, Washington, please feel free to get in touch with Eastern's Pharmacy for more information anytime.