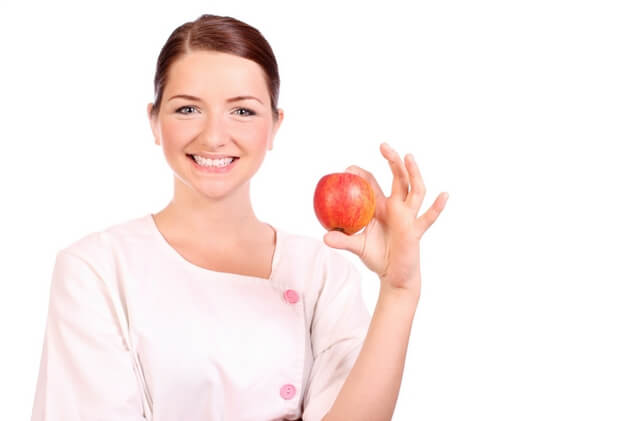 Kidneys are present there to filter salts and wastes and helps clean your blood from toxins. Once your kidneys can no longer do this, you will likely have complications that will lead to eventual kidney failure. Toxin build-up in the blood is the usual reason why patients feel weak. Patients whose kidneys can no longer function well have Chronic Kidney Disease (CKD). Here are some care tips to feel better despite CKD:
Eat Healthy.

CKD patients will be advised to avoid specific foods like bananas and oranges (which are high in potassium), too much lean meats/ protein, fatty butter, and soda and other beverages that are high in sugar. The kidneys in a CKD patient can no longer function as good as it used to, so eating bad food will definitely take its toll on the body.
Switch to small portions of more natural foods like boiled fish and some vegetables. Just make sure you don't eat too much of everything.

Drink Less Fluids.

We are regularly told to take 8 glasses of water daily. However, CKD patients are now required to take a certain amount of liquid that is enough to keep them hydrated while not putting too much pressure on their kidneys. It is best to ask the doctor what is best.

Exercise Lightly.

You can still keep your cardiovascular system healthy by making sure you don't become a couch potato. You can do brisk walking or light jogging to keep your muscles pumped and your blood circulating. Some kidney disease patients will have multiple complications along with CKD. One of them is high blood pressure. This is why exercise is very important.

Stop Smoking.

Smoking actually weakens your immune system and decreases blood flow throughout your blood vessels. It also increases the risk for high blood pressure and that is very dangerous for any CKD patient. If you can't stop smoking right away, you can try different techniques like cutting down one cigarette per week until you stop, using nicotine patches, or chewing gum whenever you feel the urge to get a cigarette.

Relax and Meditate.

When you have any diagnosis of any disease, you can become uneasy and stressed out. Make sure that you acknowledge your situation and do the best that you can to live healthy. When you feel that you are becoming stressed out, take two minutes to pause, take deep breaths, and focus on the here and now. This will help you regulate your thoughts and keep you calm.
Are you looking to have special packaging for your Kidney Disease medicine in Seattle? At Eastern's Pharmacy, we can offer you Child-Proof Packaging, Group Packaging (for multiple medications), Large Print Vials (for seniors), and Blister Packs.
Eastern's Pharmacy is a Pharmacy in Seattle that offers different pharmaceutical services like Immunization, Pets Medication, Transfer Prescription, and Delivery right to your doorstep! Let us know how we can help you today by calling 206-622-6094 or visiting our website at www.easternsrx.com. We look forward to seeing you soon!
---
Disclaimer
Blogs, content and other media uploaded online are for informational purposes only. Contents on this website should not be considered medical advice. Readers are strongly encouraged to visit their physician for health-related issues.
---