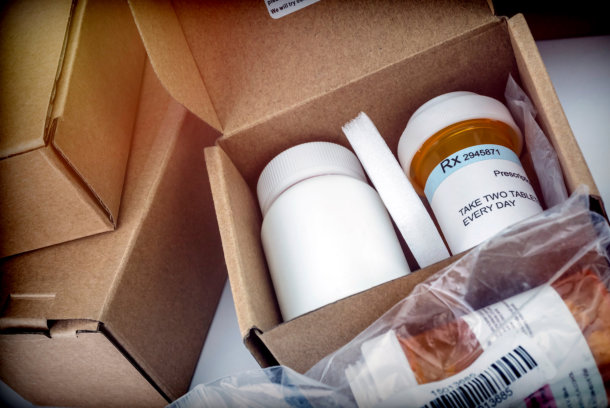 Taking the right dosage of medication at the right times as prescribed by your physician is important in maintaining optimum health. However, when you are a busy individual, and especially when you have many prescription drugs, it wouldn't be surprising if you make errors when it comes to taking medications. At other times, you may even fail to take the prescribed medicine you need. This is referred to as medication noncompliance, which can lead to poor health outcomes.
One of the most effective ways to increase medication compliance—especially with elderly individuals who often experience difficulty in this—is the use of specialty prescription packaging. The right packaging complete with the proper labels and dosage instructions would go a long way towards maintaining medication compliance, and therefore, good health outcomes.
Eastern's Pharmacy is a pharmacy in Seattle, Washington that aims to help you and your loved ones on the path to good health and wellness, by providing services that help you stay on top of your medication. With that, we offer special packaging to suit every prescription medicine-taker's needs. This includes—but is not limited to—the following:
Bubble Packaging

Also known as "blister" packaging, this can provide up to a month's supply of prescription medicine. Each "blister pack" can accommodate one or multiple pills, which can be for a day's worth of medication. Multiple packages can be used to coordinate different times that the medications have to be taken in a day. This arrangement is especially useful for an individual who experiences difficulty remembering whether they took their medicine that day or not.

Weekly and Bi-monthly Caddies

Another type of specialty packaging comes in weekly or bi-monthly caddies. Each week—or every two weeks, depending on the patient—a pharmacist or pharmacy technician will fill a weekly medication planner with the patient's prescriptions specific to the time, day, and dosage prescribed. These caddies are then exchanged with the weekly or bi-monthly planners that the patient has just emptied. What makes these caddies useful is that they allow the patient to know what time of the day they need to take their medication.

Tamper-proof Bottles

When on a prescription, it is important to know that these medicines are specifically for patients having the conditions which the medicine aims to treat or relieve, and that most of them can have unwanted effects on individuals who are not meant to take them—especially children. Tamper-proof or child-resistant bottles are then important to keep prescription medication safe from children who might try to ingest them. These bottles have a safety cap which can only be opened in a specific way, making it difficult to access for the little ones.
Eastern's Pharmacy helps you and your loved ones on your path to good health and wellness, by providing quality prescription medication, over-the-counter drugs, vitamins and supplements, and medical supplies. We also offer various services such as prescriptions delivery in Seattle, Washington to make possible an easy, hassle-free pharmacy experience.