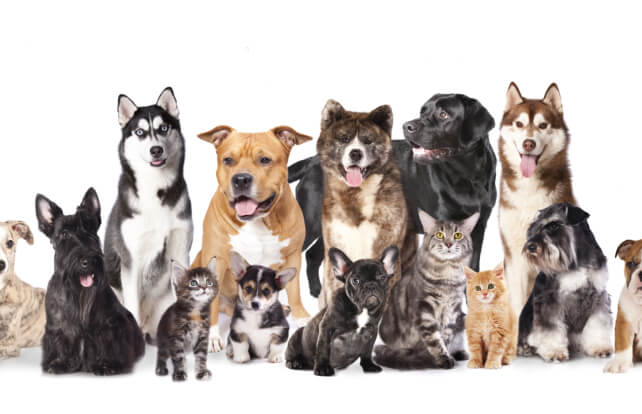 We all know your dirty secret. Okay, it not that dirty but still. You love dogs. You love dogs too much that you would do anything for your canine friend, or should we say, family member.
Now that we are clear on that matter, you need to know that we are on your side. We love dogs as much as you do. That is why for this season of Easter, we would like to share with you fun activities your dog may want to partake in. So sit, stay, and let your dog roll over as we lay out these activities one by one:
Easter egg hunt

Who says only humans can enjoy a good old Easter egg hunt? We have found of a way for your furry buddy to enjoy an Easter egg hunt. You only need dog treats or small toys that are safe for dogs, example of which is balls, plastic eggs, or even small gift boxes.

Put the treats inside the boxes or plastic eggs and scatter them around in places that they are allowed to be in. Make sure that there are adults present when your little angels are out and about. You do not want to spoil the fun because of some accidents, right?

Photo shoot

Easter is fun with all the pastel colors, and do admit it that your cutie pie is good in pastel. So why not try mixing pastel, Easter eggs, flowers, and everything Easter in a photo?

Go for a dog photo shoot. And do not forget the Easter bunny. Nothing looks good than the famous bunny that hides eggs around the house and our canine companion together in a photo.

Shopping!

Stores have been known to dog parents because of their "no pets allowed" policy. But times have changed, friend. Many establishments allow dogs inside the store. The owners believe that dog owners would spend more if they let their behave buddy inside.

And you know what, it may be a way to squeeze a few of our hard earned cash, but the thing is, we are buying it! We do not care how much we spend as long as it is for our child. This is a treat to all those who recognize that dogs are a part of the family and they should not be kept from enjoying the things we enjoy as human beings.

New exercise routine

When we speak of spring and Easter, one thing comes to mind: renewal. And because you love your dog, we expect you to be active in taking walks around the block.

To get on with the season, why not try having a new exercise routine? Instead of going your usual route for a walk, you can go to the other side for a change. You can also go and attend yoga classes! Imagine that cute photo with you and your furry companion as you both face each other and say "Namaste."

Play date with friends and their canine friends

As a dog parent, you may have encountered other dog parents who are passionate about everything about dogs. Give them all a call and have a play date with these friends and their dog. Chances are, maybe a new relationship may blossom and your furry companion may find the love of his or her life.
We all love our dogs from the bottom of our hearts, and as responsible dog parents, we must ensure their health this Easter season. Partner with your vet and your trusted pharmacy to ensure that your canine friend is running healthily through the vast fields.
Eastern's Pharmacy is a Pharmacy in Seattle that allows pet owners to decide the most suitable option there is for their pet. You see, there are millions of pharmacies out there who claim to be animal friendly, but are no more than they should be.
Do not hesitate to visit our website at www.easternsrx.com to ensure that you have a fun Easter season with your canine friend.
---
Disclaimer
Blogs, content and other media uploaded online are for informational purposes only. Contents on this website should not be considered medical advice. Readers are strongly encouraged to visit their physician for health-related issues.
---