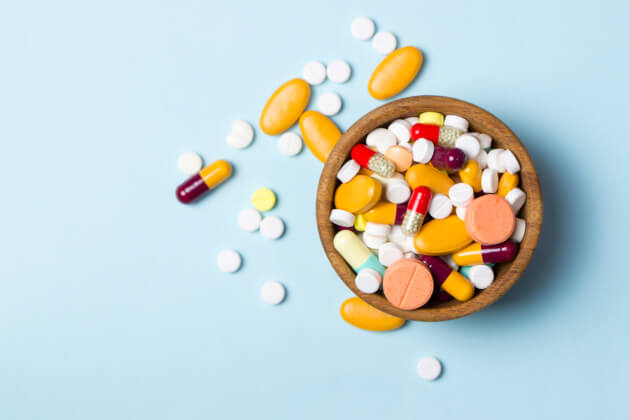 Generic medications are something that many of us do not give much thought on, but they have a large impact on our lives. In many cases, these are the reasons we can continue living the way we want. Through the use of generic drugs, it is possible not only to maintain your health but to also improve it without having to spend a fortune. Here are some of the basics regarding generic medications and why they are a good choice for your health:
Why Are They Affordable?

The main reason why most of us use generic medications is simply because they are affordable. It is no secret that brand name drugs can hurt the wallet, especially when treating long term or chronic illnesses. For this reason we fall back to generic alternatives, but have you thought about why they are cheap?

Pharmaceutical companies spend large sums of money when developing a new drug. There is a lot of research, testing, and starting over that is involved when creating medicine. This is not a cheap process. Once an effective drug has been created, it will then be sold. But in order for the pharmaceutical company to make a return on their investment, they must charge a higher price.

Generic medications skip the entire research and development process. They are simply created using existing formulas that have minor differences in order to abide by the law. This means they are more at liberty to offer lower and affordable prices.

Are Generic Drugs Safe?

For most of us, cheaper means inferior in quality, but when it comes down to generic medications, this cannot be further from the truth. Generic drugs actually go through the same testing, regulations, and standards as brand name medications. This means they are not only as effective as the more expensive alternatives out there, but they are just as safe to use.

Those are just a few of the basics when it comes down to generic medications. These products are definitely a good choice when you are on a budget or do not feel comfortable spending so much on medications. If you want to find out more about this or about our pharmacy in Seattle please contact Eastern's Pharmacy anytime.
Do you have other money-saving tips when it comes to your medications? Share them in the comments section!