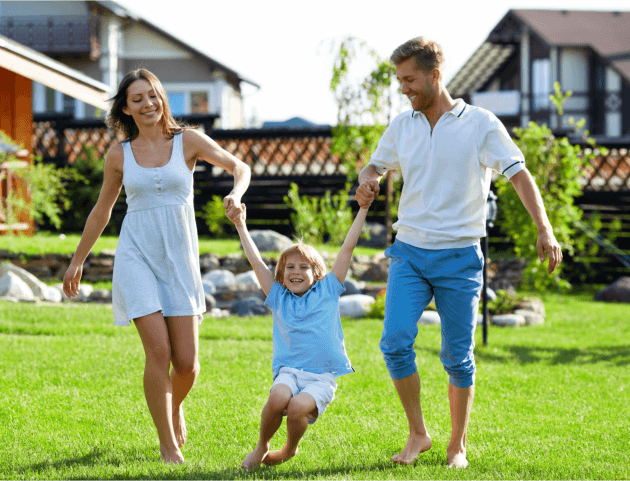 Seasons come and go but, the need for a nice rest and relaxation with the family will always be there. After long, hard days of working, you would definitely need a vacation home away from home. However, there are a few things you need to take with you to make sure you get the best experience, and two of the more important ones are: Hygienic practices and Immunization.
Traveling to other countries makes you and your family susceptible to a lot of diseases, from something as simple as flu, to something as dangerous as measles. Now, measles have been found to be more ubiquitous lately, especially within Europe, United States, Middle East, and the Asia and Pacific. You never really know what could happen, so to make sure you are safe from all these risks, here are the following things you should remember to do:
Wash your hands often- Make sure that everywhere you go, after everything you have touched from public places, you wash your hands or sanitize as often as possible.

Do not touch your eyes and face- More often than not, you are unconscious of where your hands have touched. You may have accidentally touched something dirty, and you would not want the germs to transfer on your facial area, making you susceptible to certain kinds of infections.

Carry your own water bottles/ drink from water bottles- You should never be complacent about the water you drink when traveling.

Cover your nose or mouth/Wear a mask- Exercise common courtesy by covering your nose and mouth when sneezing or coughing. Also try to wear a mask, especially when going to crowded places.

Make an appointment with a doctor- Do not forget to ask about the different medications you have to bring.

Check on immunizations- Always make sure that you've gotten the right immunizations for wherever place you go to. Measles is rampant in most continents, especially the ones listed above. So before you go, visit your local drugstore or a Pharmacy in Seattle such as ours at Eastern's Pharmacy. We provide immunizations and immunizations for different kinds of diseases that you may acquire just about anywhere. If you are within the Seattle area, make sure to drop by so you and your family can stay protected.
Visit us at www.easternsrx.com or call 206-622-6094 for more information about our services and for further inquiries.