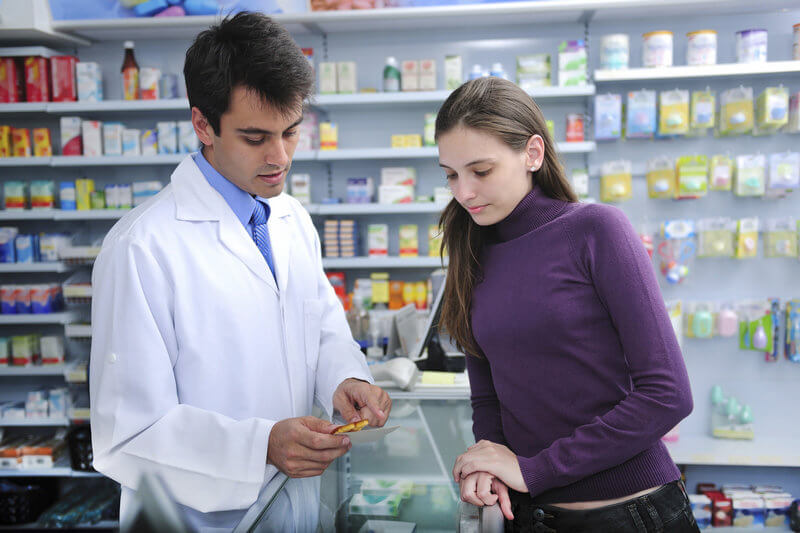 Your pharmacist is one of those people who turn out to be an unlikely friend. You have to be able to trust your pharmacist as you rely on them as part of your healthcare team to give you the best advice and options when it comes to your medication. It is best to be well-informed with regards to the medication you are taking.
You have to be absolutely certain when it comes to medication management. If you are apprehensive or confused, do not hesitate to ask your pharmacist. They should be well-equipped and knowledgeable enough to ease your worries. But what are the questions that we should ask to your pharmacist? Take a look at this guide and try to remember if you've ever asked your pharmacist these questions.
Does this medication have a generic version?
Most of the time, generic versions are less expensive than those with brand names. You can opt to get the generic version if you are short on your budget but be sure to ask your pharmacist about the difference in ingredients to avoid allergic reactions.
What exactly does this medication do?
If you feel that your physician's explanation about your medication is lacking or you forgot to ask about it, you can ask your pharmacist instead. This helps you to be clear about the function and necessity of each medication.
Are there side-effects from taking this specific medicine? And what should I do if side effects or other symptoms persist?
You should be aware of any side effects that may be caused by your medication. This helps ease your mind whenever you experience discomfort, dizziness, drowsiness, or something else. You will have an idea of what to expect after taking your meds. The pharmacist may also recommend medication to ease symptoms.
Can I mix this medicine with my other pills? Or are there foods that I shouldn't be eating while taking this medication?
For patients taking multiple medications, you have to be certain that each medication won't have adverse reactions with each other. You have to mention all the medication that you are taking, including vitamins and supplements, to your pharmacist. Do not risk serious or fatal results just because you neglected to ask about mixing your medication.
For special cases, do not hesitate to clarify any doubts with your pharmacist.
Especially for women, there are many cases that should be mentioned before taking medication. Pregnancy, menstruation, breastfeeding, etc. are just a few things worth mentioning to your pharmacist.
It is part of your pharmacy's services to employ knowledgeable and accommodating pharmacists to answer all customer queries. This is one thing Eastern's Pharmacy, a Pharmacy in Seattle, can guarantee you. We are confident that our pharmacists are more than willing to extend the additional service of customer information and interaction. Employing a well-educated and highly trained staff, we can guarantee that you will be well-informed about your medication and health condition.
Disclaimer
Blogs, content and other media uploaded online are for informational purposes only. Contents on this website should not be considered medical advice. Readers are strongly encouraged to visit their physician for health-related issues.