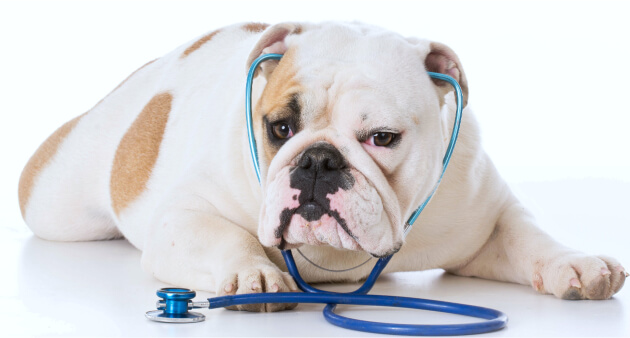 When we hear the word "pharmacy", we really wouldn't think that there is one for our pets. Sure, there are veterinary clinics and pet hospitals, but an actual pharmacy where we can just purchase over-the-counter medication for our furry companions is almost unheard of. Stopping by an actual pharmacy that also has pet medications available may actually be an amusing thought.
That thought, however, is no longer just amusing to think about, as a pharmacy for your pets actually exists. More than that, you can even rely on a team of trained and well-rounded pharmacists to guide and assist you in choosing the right medication.
Eastern's Pharmacy is a pharmacy in Seattle that caters to the needs of humans and furry or feathered companions alike. Not only do we offer quality products to satisfy your pharmaceutical needs, we also offer the same kind of quality medication and supplies for your furry or feathered companion. We provide pet medication at affordable prices, and in various in-take forms, so you can be assured that your pet will be able to take in their required medication. You may even talk to one of our pharmacists so you can be informed on the medicines' required dosage, side-effects (if any), and components or ingredients—ensuring that the medication is safe for your beloved furry or feathered friend.
At Eastern's Pharmacy, we aim to guide you along to the path of wellness, and with that in mind, we make sure that our products are thoroughly checked, kept in good and proper storage, and properly labeled. That, paired with a team of detail-oriented, well-trained, and highly capable pharmacists and staff, we continuously strive to provide our services with accuracy, efficiency, and genuine care. Our services do not even stop with you, as we also do our best to extend our genuine and quality care to your beloved furry or feathered companions.
Schedule a consultation with our pharmacist today, for you or your pet's pharmaceutical needs. Our team of approachable, knowledgeable, and cooperative pharmacists is ready to help you every time you call us or visit our drugstore. You may even bring your pet the next time you visit!
Make someone's day and share this with a friend, relative, or loved one—especially those with furry or feathered friends.