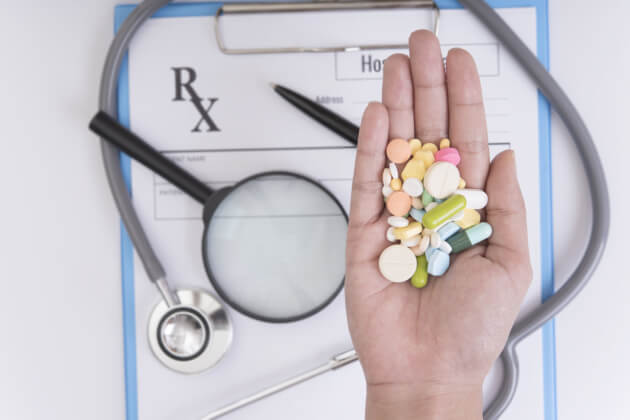 Medications can be a double-edged sword at times. We need them to maintain and improve our health, but at the same time, they are expensive and can put a strain on our livelihoods. This is a problem that is especially felt by people who have chronic illnesses. However, there are many methods that you can use in order to save money on your medications. Here are just a few of the most effective:
Use a Community Pharmacy

Going to your local pharmacy in Seattle can be a great way to save money. These community establishments not only benefit your area but also offer much lower prices compared to big chain pharmacies. You will enjoy better prices, better products, and better customer service.

Purchase Generic Medications

Using generic drugs are one of the best ways to save money. Unlike brand name medications, these drugs will not cost an arm and a leg. The reason why they are much more affordable compared to brand name medicine is because they do not have to recoup development costs. Pharmaceutical companies spend millions of dollars on research and development when creating new medication. In order for them to earn on their investment, they need to charge more. Generic medications do not have this issue because they use existing formulas with slight tweaks. They are also safe and effective to use as they go through the same standards as brand name drugs.

Purchase Your Meds at the Same Time

Another good way to save money on your medications is to simply purchase them at the same time. It can be easy to get more than you need or to purchase duplicates of medications if you get them at various times. Purchasing them all at once will help you avoid duplication and save you a lot of money.

Stay Healthy

The best way to save money on medications is to stay healthy. Sometimes this can be impossible, but by maintaining an active lifestyle, you will be able to reduce the times you fall ill. This means you will need to buy medications far less.
Those are just four great tips to keep in mind when you are interested in saving money on your medications. If you would like to find out more or if you are interested in the pharmaceutical services and products we are offering, please do not hesitate to get in touch with us at Eastern's Pharmacy anytime.
Share this money-saving tip for a dear friend or loved one.
---
Disclaimer
Blogs, content and other media uploaded online are for informational purposes only. Contents on this website should not be considered medical advice. Readers are strongly encouraged to visit their physician for health-related issues.
---