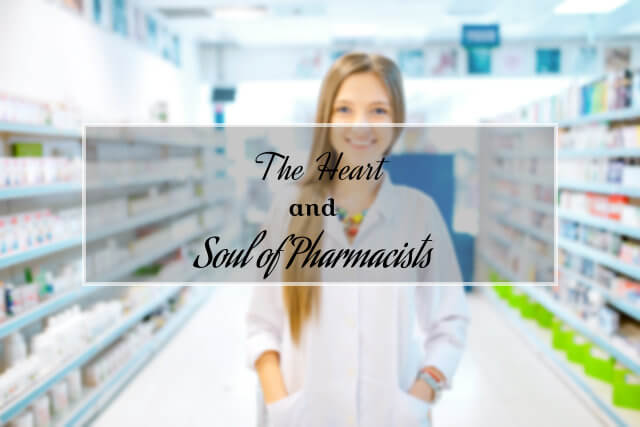 How far do you know about the essence of a pharmacy profession in our society? Do you have a personal view of their daily undertakings?
Eastern's Pharmacy in Seattle will try to make some scrutiny of the pharmacy field:
– A Pharmacist by Profession. According to some writers, in simple layman terms, pharmacists are drug experts. They have studied and trained to identify the effects and interactions of your body when a certain drug product is introduced into your system. Like the staffs from Eastern's Pharmacy in Seattle, they have these special abilities to comprehend the levels reactions and in boosting therapeutic effects. They cannot only read but further interpret behind doctors' prescriptions on simple ailments and even recognize erroneous instructions from medical consultants and other health professionals. Moreover, they are capable to endorse over the counter products to reduce the cost of your medicines with the same healing results. Above all, they undergo procedural requirements to be licensed individuals. Indeed, they have tough jobs.
– Working Opportunities. Pharmacists may explore the possibilities of employing at any hospitals, drug stores, ambulatory facilities or academe. Wherever they may be, their expertise is very essential in dealing with doctor's prescriptions to ensure that all applications are administered by the consuming public properly. Any inaccuracy and oversight will definitely contribute adverse effects on the patients. It is true that hospital pharmacists may have different challenges compared to those practicing in drug stores, ambulatory facilities and academe. Their personal preferences may sometimes attribute to economic reasons, professional exposures and comforting ambiance of the workplace.
– Patience and Tolerance. In all forms, patience is a virtue. Pharmacists may have to deal with stress in attending to different cultural diversities, mixed social classes and patients' mood swings in various situations. Their physical and emotional strengths are truly challenged. Yet, at the end of the day, they arise victorious in pursuing their passion to serve their patients. Eastern's Pharmacy in Seattle has a team of compassionate and patient pharmacists ready to help you.
– Teamwork with Physicians. Pharmacist jobs do not only dwell on assisting their clients' needs, but, as well as, providing information on matters concerning medications being administered to patients. They have the obligations to inform any possible risks, positive outcome or any outward observations to attain optimum patients care and treatment. Collaborative efforts are essential to promote a quality delivery of medical care services.
Want to know more? Just follow Eastern's Pharmacy in Seattle and we will continue to provide you with informative contributions. Don't hesitate to contact us at 206-622-6094.