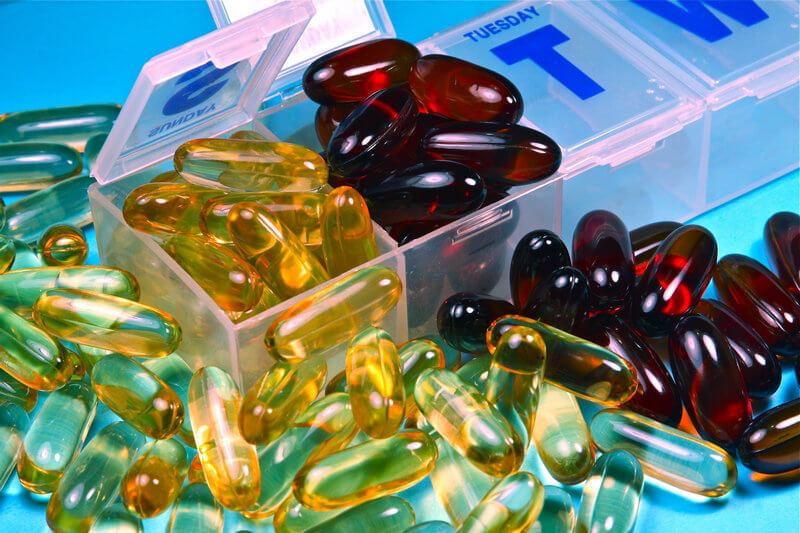 For those of you who are not aware, fish oil provides many benefits to both children and adults. It's abundant with omega-3 fatty acid which has numerous health benefits. Fish oil is basically the fat or oil extracted from tuna, salmon, mackerel, herring, and many others. For many people who don't get the recommended amount of fish in their daily diet, they rely on taking supplements rich in omega-3 fatty oils.
Omega-3 can be found in various sources, but the oils coming from fish have proven to provide better health benefits. It is important to know what these benefits are so you can best take advantage of using fish oils as supplements. Let us break down the benefits of fish oil to serve as your guide:
Good for heart health – intake of supplements containing fish oil may help reduce the risk of heart-related diseases.
Can help with weight loss – research have shown that fish oil can contribute to weight loss when paired with regular physical activities or exercises.
Aides your immune system – regular intake of fish oil helps boost the immune system to help your body fight off colds, fever, cough, and flu.
Good for eye health – studies have shown that not having the recommended amount of fish oil in your diet can lead to certain eye diseases. Fish oil also has long-term benefits when it comes to vision loss accompanied by old age.
Reduces the risk of inflammatory diseases – the anti-inflammatory properties of fish oil can help remedy diseases cause by inflammation.
Fish oil helps improve bone health – high intake of omega-3 helps increase bone mineral density which can make the bones stronger and healthier.
May help reduce the risk of diabetes – studies have shown that fish oils can aide in reversing the root causes and symptoms of type II diabetes.
Alzheimer's and dementia may be avoided with enough intake of fish oil – according to research, age-related mental decline can be alleviated by having fish oil in your diet. The omega-3 and omega-6 contents of fish oil are responsible for preventing mental decline.
These are just some benefits of fish oil. That is why you should consider keeping a steady balance of fatty fish in your diet, or at least take some supplements. Of course, it's always better to consult with your physician or pharmacist before you decide on taking fish oil supplements. Eastern's Pharmacy, a Pharmacy in Seattle offers fish oil supplements and other vitamins to help you take care of yourself and be in tip-top shape. We help improve the quality of your health and life by supplying only the best medication, vitamins, and supplements available. For more information about fish oil and all our other products and services, please feel free to visit our website at www.easternsrx.com.
Disclaimer
Blogs, content and other media uploaded online are for informational purposes only. Contents on this website should not be considered medical advice. Readers are strongly encouraged to visit their physician for health-related issues.