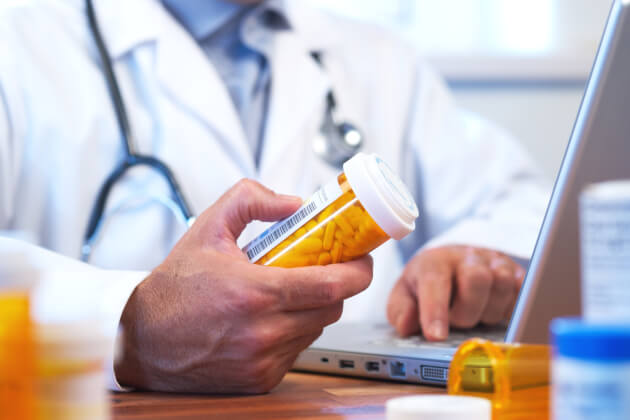 We will differentiate the two for you to better understand their difference and so that you will not be confused when going to a pharmacy in Seattle, Washington like the well-known Eastern's Pharmacy.
Prescription drugs are drugs prescribed by doctors that can be bought only at a pharmacy. They are not available for general use. You need a prescription from a prescriber before you can buy drugs such as these because they are for individuals who have a specific condition. FDA strictly regulates prescription drugs before approving.
On the other hand, over-the-counter drugs are available for general use. They can be bought even without a prescription and are purchased right off the shelves at a store. Unlike prescription drugs, OTC drugs are not intended for specific individuals; however, this sometimes depends on the medication. The FDA will monitor OTC drugs but they are not regulated as strictly as prescription drugs.
No matter what drugs you bought, whether it is a prescription drug or not, the most important thing is that you are on the right track to a full recovery. But if you want to maximize your recovery, you can ask for a prescriptions delivery in Seattle, Washington so that you will no longer have to go outside of your home. Or, if you're having a hard time managing your medication, you can have special packaging in Seattle, Washington to avoid confusion with your medicines and have a better medication adherence.