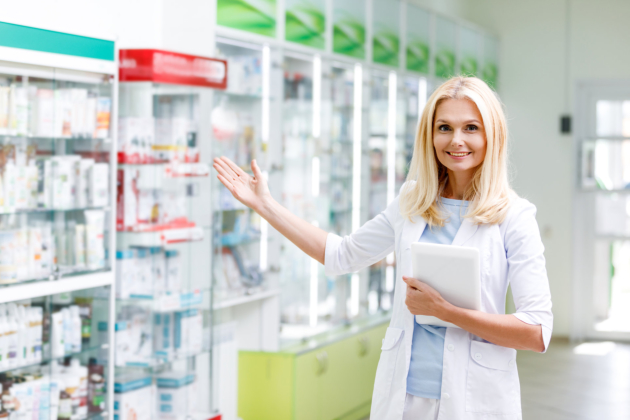 When you are looking for a good pharmacy in Seattle, Washington there are a number of factors to keep in mind. This is because not only are there many big chain pharmacies but also independent establishments to consider and they are not all the same. Every pharmacy has its pros and cons or specializes in different things. To ensure you can find a pharmacy that can accommodate your needs, here are a few factors that you will want to keep in mind:
The Reputation

One of the first things that you will want to keep in mind when you are looking for a good pharmacy is their reputation. You do not want to waste your time going to a pharmacy that has terrible services, prices, and products. In order to avoid this, one of the best options available to you is online reviews. With a quick search on the internet, it is possible to find numerous reviews that can make it easier for you to determine if a pharmacy is any good or not.

The Services

Every pharmacy has different kinds of services. Some provide immunization services, others offer compounding, and some even provide convenient prescriptions delivery in Seattle, Washington. You will want to make sure that you can find a pharmacy that has the services to meet your needs. You can find this out by either getting in touch with them or visiting their websites. This is important to know before you go through the trouble of transferring your prescriptions over.

The Prices

Medications are not cheap, so it is a good idea to find a pharmacy that is able to provide you with a good deal on the supplies you need. Generally, independent pharmacies are much more affordable compared to big chain pharmacies and then some independence establishments provide even better prices compared to their competition. For this reason, it is important to compare them to find the pharmacy that offers the best value for your dollar.
Those are just a few of the many factors that you will want to keep in mind when it comes down to finding a good pharmacy. If you would like to find out more about this or if you are interested in our special packaging in Seattle, Washington please feel free to get in touch with Eastern's Pharmacy for more information today.