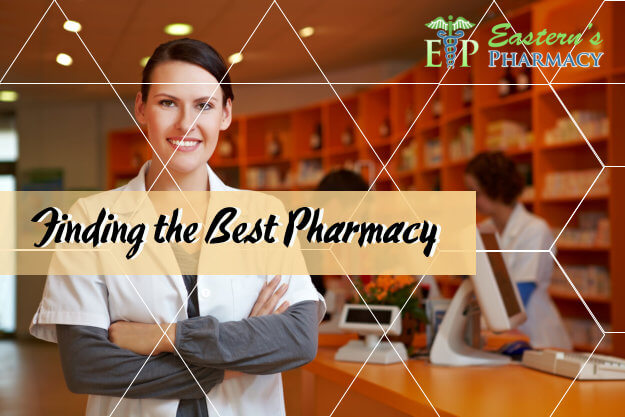 When you are looking for a good pharmacy for yourself and your family, there are a number of different factors and considerations to make sure you are able to keep into mind. After all, you do not want to be purchasing your medication from just any kind of pharmacy out there; you will want to buy your drugs from a pharmacy you are able to trust. So when you are shopping for a good pharmacy in Seattle here are some things to keep into mind of.
The Best Medications
When shopping for a superb pharmacy, you will want to make sure they are offering you the very best medication possible. There are a number of ways to determine this such as reading online reviews which will give you a good idea if the pharmacy is good or not, as well as if they are offering the best medications possible. This is important because when you are filling out your prescription, you will obviously want to get the best of the best.
The Reputation
You will always want to check out the reputation of the pharmacy before you begin doing business with them. You can read reviews or ask around regarding the different pharmacies you are interested in. Obviously, it is important to only choose a good pharmacy that has a top notch reputation. The reason why it is so important to consider their reputation is because if they have a good reputation then you are able to trust them to have good service, to have the best medication, and to offer you fair prices for the medications. If they have a bad reputation, then it is a good idea to stay away from them.
It is not difficult to find a top notch pharmacy when you are shopping around for a place to get your medication. Eastern's Pharmacy knows how important it is to ensure you are purchasing your medication from a reputable pharmacy. So if you would like to learn more give us a call today at 206-622-6094!