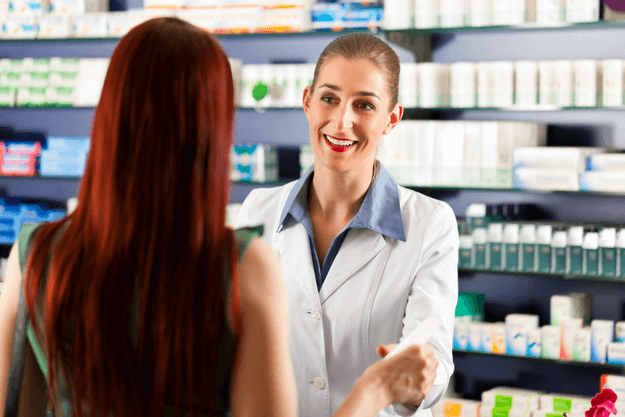 One of the best ways to maintain your health is to live an active lifestyle. Living a sedentary life can lead to many health complications in the future, so it is important to get up and do some physical activities on a daily basis. However, there are other great methods and even products you can use to keep yourself in top condition. Here are a few methods you can use to keep yourself in the best health possible:
Health Products:

There are many good health products out there like vitamins and dietary supplements that you can use to improve your health and they are easily accessible as many of these products are available at most Pharmacies in Seattle such as Eastern's Pharmacy. Dietary supplements and vitamins can provide you with nutritional boosts and help fill in any nutritional gaps that you have due to your diet. This can also protect you against very serious health conditions as well, so it is well worth your time to check out these products.

Exercise:

It is very difficult to live a healthy lifestyle without some kind of exercise on a daily basis. It is important to make sure you can get at least thirty minutes of continuous physical activity every day to maintain your health. Activities like jogging, cycling, or even walking can have a huge benefit on your health!

Nutrition:

Food can impact every part of our health. For this reason, it is important that we can provide our bodies with healthier meals full of nutrition. This will not only keep us healthier but it can also provide us with the much needed energy we need to get through the day, every single day.
If you would like to find out more about how you can maintain your health and what you can do to live a better lifestyle with our help, please feel free to check out our website www.easternsrx.com for more information anytime. You can also give us a call at 206-622-6094 if you have any questions that you would like to ask us.