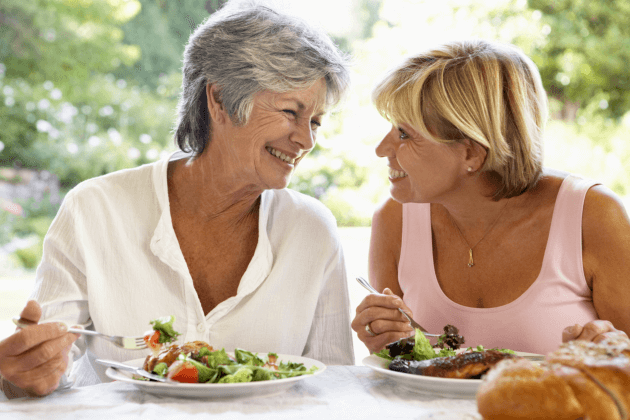 There are many things that you can do to stay healthy, and as a Pharmacy in Seattle, Eastern's Pharmacy aims to provide you with the means to keep yourself in the best health possible. If you would like to make sure that you can have the energy and the strength to continue living a better life, it is vital to get exercise, eat right, and use health supplements if you are not able to get the proper nutrition you need on a daily basis.
Exercise: Without a doubt, one of the best ways to ensure that you are maintaining your health is through exercise. Leading an active lifestyle will make sure you are able to maintain your strength and your energy. It can make you feel happier, and it can reduce your risk of heart attack and stroke. Exercise will help you live longer while improving the quality of your life.

Eating Right: Staying healthy means more than just exercising. You also have to make sure that you have a good diet as well. Just because you need to eat right, it does not mean you have to stop eating what you love. Just remember to eat in moderation. For the best results, you will want to eat six small meals throughout the day. This will help you feel full for the entire day, and it will speed up your metabolism as well, which is a good thing when you are trying to lose weight.

Supplements: Sometimes, we are not able to eat healthily. So, if you simply want some extra nutrition, then vitamins are a good way to get what you are looking for. These are easy to take supplements that will provide your body with the nutrition it needs to maintain and improve your health. They can also be used to prevent serious health conditions such as cancer and dementia.
Staying healthy does not have to be a hassle. Allow us to help you get the life you want and to provide you with the resources and the assistance you need to continue pursuing a healthy lifestyle.