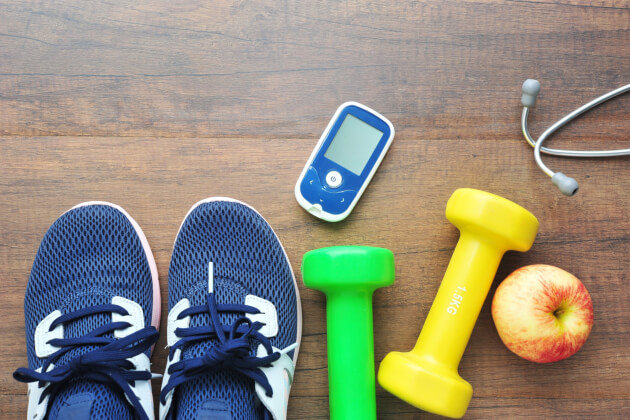 Diabetes is an illness that has already affected millions of people. If you are one of these people, it does not mean that the world is over. It can be scary being diagnosed with diabetes but, with a healthy lifestyle, it is possible to manage your diabetes to the point where it has little to no effect on your life.
Here are a few exceptional tips that can help you keep your diabetes in check, so you can continue living the lifestyle you love:
Find a Good Pharmacy

When you have diabetes, one of the most important things you will need to do is find a good pharmacy in Seattle, Washington. This is because you are going to need a lot of different pharmaceutical supplies such as test strips, insulin, and more. Finding a good pharmacy will ensure that you always have a supply and are able to get the products you need at a good price.

Exercise on a Regular Basis

One of the most important things you can do when you have diabetes is to exercise on a regular basis. Exercise will provide you with numerous health benefits that can help improve your life and also help keep your diabetes in check. When you are using your muscles, they will need fuel to work properly. Blood sugar will be this fuel to the muscles. This means you are able to exercise to help keep your blood sugar from going too high.

Maintaining a Balanced Diet

Having diabetes means that you need to control your diet and watch what you eat. You can still eat your favorite kind of foods but you need to limit yourself. You will want to have a diet that is well-balanced and nutritious. This will ensure that you are able to keep your blood sugar levels where they need to be. However, it is important to know that this cannot replace insulin. The good news is, through our prescription delivery in Seattle, Washington we can have it brought to you at your convenience.
Those are just a few of the many things to keep in mind when it comes down to keeping your diabetes in check and what you need to do. If you would like to find out more, or if you are interested in our convenient special packaging in Seattle, Washington, please get in touch with us at Eastern's Pharmacy for more information.