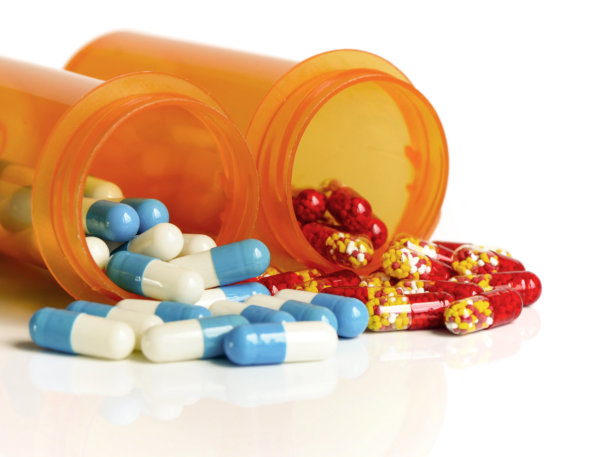 While many have expressed their concerns over how automatic prescription refill programs increase the rates of medication oversupply in patients and individuals maintaining a prescription—or multiple prescriptions—recent studies have actually shown results that counteract these concerns.
A recent research and analysis reported in the American Journal of Managed Care hypothesized that automatic refill programs can actually help to reduce, and not exacerbate, the problem of prescription drug oversupply. The study was conducted by comparing two outcomes—medication adherence or compliance, and the number of excess days of treatment at the time of prescription refill pick-up—between patients who are enrolled in an automatic refill program at a pharmacy, and those who are not enrolled in a program, or who have their prescriptions refilled manually.
When the results came in, it showed that patients who are enrolled to an automatic refill program demonstrated significantly greater medication adherence or compliance than those who are not. This means that those who depended on a refill program have stuck to their medication dosage and indication or treatment plan better than those who took it upon themselves to refill their medications on their own.
Although both observed groups had overall high rates of oversupply, it was proved that those enrolled to an automatic refill program had significantly improved their medication adherence without an increase in medication oversupply. What, then, was the verdict? The study's hypothesis was supported, proving that automatic prescription refill programs are indeed beneficial for a patient's medication adherence on treatment.
Automatic prescription refill programs are very helpful, especially to busy individuals who are under one or multiple prescriptions following a treatment plan. This gives the patient convenience of being able to have their medicines topped up at just the right time when the previous supply is expected to be consumed. Although some may say this only exacerbates oversupply, as medicines will be stocked up, studies show that this method works to help patients more diligently stick to their treatment or medication plan.
Eastern's Pharmacy is a pharmacy in Seattle, Washington that offers automatic prescription refills, helping you and your loved ones stay on top of your health and wellness, by aiding you in maintaining good medication compliance. By providing quality prescription medication, over-the-counter drugs, vitamins and supplements, and medical supplies, as well as offering services such as special packaging in Seattle, Washington to make medication adherence easier and more hassle-free, we aim to be your partner in achieving optimum health.
At Eastern's Pharmacy, we personalize our services in order to suit the unique needs of our clients, and to provide an overall high-quality and convenient pharmacy experience for everyone. We even offer prescriptions delivery in Seattle, Washington, for times when you are not able to visit us personally. For quality and convenience under one roof, trust Eastern's Pharmacy.