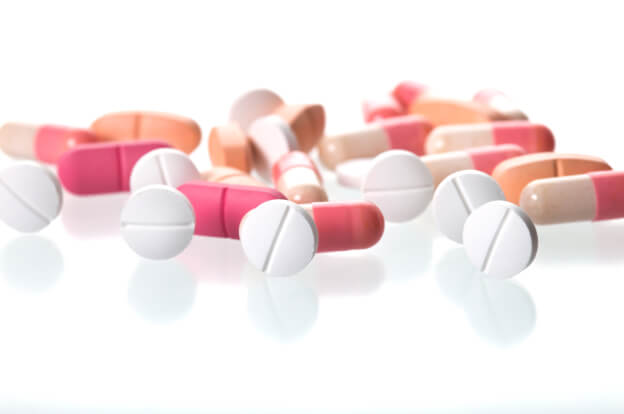 Are you in a bad situation today? Do you have headache? Maybe you need to relax and calm your mind – it does help. But if the pain persists, you might need medicines to remedy it. Head to the pharmacy and buy these medicines for you:
Aspirin
Aspirin is the generic medicine used to cure headaches, specifically for those with mild headaches. It's been used since the 20th century and it's commonly used till today. Aside from headaches, Aspirin can also relieve pain and can be used to reduce the risks of heart attacks and chest pain. Do take note that Aspirin shouldn't be taken by kids because of its strong content.
Paracetamol
Aside from Aspirin, Paracetamols are commonly used to treat headaches. They can also relieve fever and pain like muscle aches, toothaches, and colds. Though they may have the same uses like Aspirin, the only difference is that they are safe for kids to take.
Ibuprofen
When a person gets stressed, usually they take Ibuprofen to relieve themselves. It can also relieve inflammation. Ibuprofen has the same pain-killing effect as other medicines like Paracetamol and Aspirin, but each of them has slight differences as to their contents and their effects.
Aside from taking these over-the-counter drugs, you need to keep yourself healthy and protected first to avoid experiencing headaches again. Here are the vitamin essentials you need to keep your body's defense system active:
Vitamin C
Among others, Vitamin C is an important vitamin that every person should take because it helps in boosting our immune system and it helps repair our body. Vitamin C is also an antioxidant, which helps in healing your body.
Water
Humans need water. They compose 70% of our body. Therefore, we need to drink at least 10 glasses of water every day. Although water doesn't relieve headaches directly, it helps in cleansing the body. It flushes away all the impurities that might cause your body to experience headaches and other illness. It also keeps you hydrated, which lowers the risk of having fatigue.
If you want to avoid having headaches, you need to take the essential nutrients and be hydrated to keep yourselves healthy. But if you're experiencing it already, the solution is to buy over-the-counter drugs and ask our reliable pharmacists here at Eastern's Pharmacy, pharmacy in Seattle about the right drug and dosage you need. Visit us now at 515 Minor Ave., Ste. 120, Seattle, Washington 98104 (at Minor and James) or call us at 206-622-6094.
---
Disclaimer
Blogs, content and other media uploaded online are for informational purposes only. Contents on this website should not be considered medical advice. Readers are strongly encouraged to visit their physician for health-related issues.
---