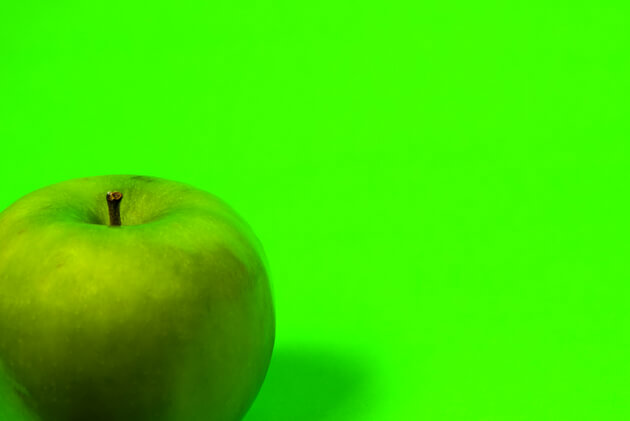 We are familiar with the Welsh proverb "an apple a day keeps the doctor away". But what is in this fruit that gives it prestige among other fruits? What can we get from eating apples?
Dr. Bahram H. Arjmandi dubbed the apple as the "miracle fruit". This is because apples are tremendously rich in essential antioxidants, dietary fibers, and flavonoids. Such nutrients are able to ward off chronic diseases.
Here are some of the health benefits experts have uncovered regarding this famous fruit:
Those are just some of the amazing benefits of eating apples and we believe they deserve to be called "miracle fruits". If you wish to take other health products and supplements along with your apple, you can head over to Eastern's Pharmacy, a known Pharmacy in Seattle.
Disclaimer
Blogs, content and other media uploaded online are for informational purposes only. Contents on this website should not be considered medical advice. Readers are strongly encouraged to visit their physician for health-related issues.