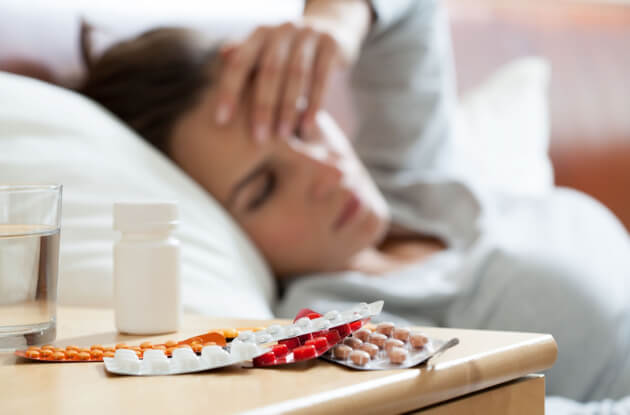 We live in a society where time is money. We have work, we have to run errands, take care of our family, and deal with the countless other items on our plates on a daily basis. Because of this, we are always on the move and always doing something, which means we may not have the time to visit a pharmacy in Seattle.
Eastern's Pharmacy offers the solution to this problem through convenient delivery services. These services allow you to get the medications you need without having to stress out about the many other things you have to do.
Here are just a few of the advantages that you can enjoy from using our pharmaceutical delivery services today:
Convenience:

When you do not have the time to drop by or when you do have the time but we are already closed, do not worry. Through our delivery services, we can drop your items off without any problem. You can even order what you want while on break and we will make sure that it is waiting for you by the time you get home. This means you do not have to worry about rushing to the pharmacy or taking time off work just to get the medical products you need

Homebound:

Our services not only benefit individuals on the daily grind but it can also help folks who are homebound because of a disability, illness, or even old age. We understand that it can be a challenge for you to visit the pharmacy every time you need your prescription filled or when you need over the counter drugs. So, we will simply go to you instead. We can even send your prescription medications automatically straight to your door to make things even easier.

Our delivery services can relieve a ton of stress on your shoulders. Getting your meds are vital for when you want to live a healthy life. However, with everything else we need to do on a daily basis, it can sometimes feel impossible to find the time to visit a pharmacy.