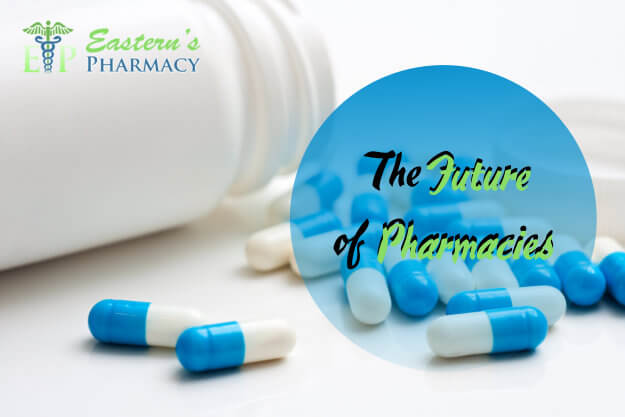 One of the best things about pharmacies in Seattle is the fact that they offer delivery services. This means you are able to order your medication over the internet, so as you can imagine this have many benefits and advantages especially when you are strapped for time. There are many benefits from this kind of service such as the fact that it is extremely convenient.
The Convenience
The convenience of being able to order your medication online and having it delivered straight to your door is simply amazing when you think about it. The possibilities are endless because for example you are at work but the pharmacy will close by the time your shift ends, so you can simply order what you need online and it will be at your door by the time you get home. Or perhaps you just do not want to leave the house because of the weather or you are simply feeling lazy then you can order whatever you need over the internet and it will be delivered straight to you as fast as possible.
The Benefits
There is also a wide array of different types of benefits you can enjoy from ordering your medication online especially from Eastern's Pharmacy because they offer free delivery. So not only is it much more convenient for you to buy your medication through this method but it is the same price if not cheaper to order it online because now you do not have to worry about using up your gas or paying for a taxi to bring you to the pharmacy.
The future of pharmacies is on the internet and we are already seeing this come true. The benefits and advantages of being able to order whatever you need online is just simply mind blowing and if you want to learn more about how this is able to benefit you then simply give us a call at 206-622-6094 to learn more!