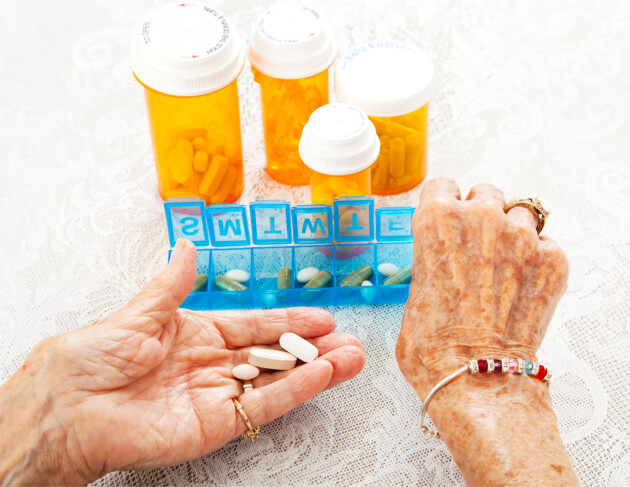 Do you take multiple medicines a day? Lots of Americans do. Taking various medications is crucial for faster recovery and better health outcomes. Hence, you must be careful and take the drug precisely at the right time.
Here are three simple tips to manage your medication:
Use pill organizers

They're simple and cheap yet effective. Most pill organizers have divided sections for days of the week and time of the day. Using a pill organizer allows you to sort drugs according to exactly when you need to take them.

Keep your pills in one place

Keeping medicines in one place will help you remember to take your medicines. Place your medications in an apparent, visible location.

Do any of your family members also take medication? Try keeping their medicines in the same place, too. But be sure that you can distinguish your own medicine from them. Package your medication uniquely. Special packaging in Seattle, Washington can help you with this matter.

Talk to your pharmacists or doctor

Talking to your doctor or pharmacist can help avoid confusion. You can ask your doctor for an alternative medicine that does not require frequent intake. If you can't visit the pharmacy, you can buy your prescription online. But if you really can't go out of your house, our prescriptions delivery in Seattle, Washington will always be ready if you want your medication to be delivered right on your doorstep.
Pharmacies play a significant role in your healthcare. You should be meticulous when choosing the pharmacy you want to trust. One particular pharmacy in Seattle, Washington that never fails its residents is Eastern's Pharmacy.