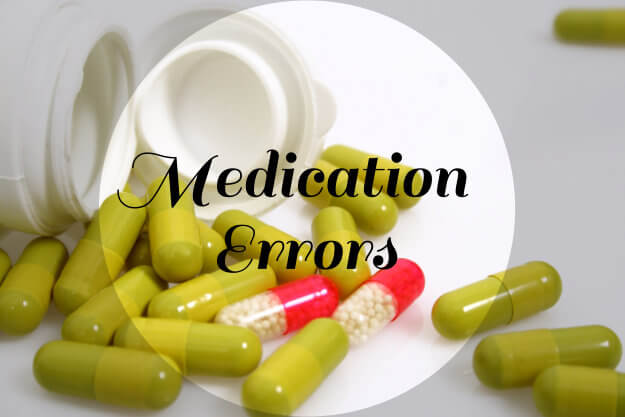 OTC and prescribed medications abused and misused can cause adverse effects on your body. Hundreds of thousands of people take prescription medications and nearly one-third of adults in the U.S. take 5 or more medications at once. And, it somehow seems that medication errors are becoming inevitable. Hate to break it to you but they are actually preventable and as affirmed in the first part—the best solution is to take an active role of your own health care.
Eastern's Pharmacy, a quality pharmacy in Seattle , believes that taking the active role might be challenging due to the modern-day lifestyle that we have. However, it is never impossible to succeed in this healthy effort.
You should know that there are actually a lot of people who are responsible for your medicines.
Doctor—he/she checks all your medicines to make sure that they are OK to take together. They will also check all the herbs, vitamins, diet supplements, and natural remedies that you present to them and recommend what you actually need.
Pharmacist – he/she will check your old medicines to see if there are other foods, drinks, or medicines that you should not take with your new medicines. This can help avoid bad chemical reaction and serious side effects.
Caregiver/nurses – they help prepare the needed medicines you should take.
You have to realize the power of managing your medications properly. This would especially benefit those who are taking multiple medications at the same period of time.
Store medicines in their original labeled bottles
Read the labels and follow directions
Keep alatest list of all your medications, including nonprescription and herbal products
Save the info sheets that come with your medications
When you pick up a prescription, check that it's the one your physician ordered
Do not be afraid to tell a caregiver if you think you are about to get the wrong medicine
Ask for help immediately if you think you are having a side effect or reaction
Use the same pharmacy, if possible, for all of your prescriptions
Don't give your prescription medication to someone else and don't take someone else's
You may be given IV fluids. Ask the caregiver how long it should take for the liquid to run out. Inform the caregiver if it is dripping too fast or too slow.
Keep your medications systematized by using a pillbox or an automatic pill dispenser
Keep your medicines in their original containers.
Practice proper storage and disposal of your medications to ensure safety in and out of the house.
Separate your medications similar to that of your homecare products.
Never fail to ask these questions since communication is the key to preventing medication errors:
What is the brand or generic name of the medication?
What is the amount? How long should I take it?
Are there any diets, drinks, other medications or events I should avoid while taking this medicine?
What is it thought to do? How long will it be until I see results?
What are the potential side effects? What should I do if they occur?
What should I do if I unintentionally take more than the recommended dose?
What should I do if I miss a dose?
Will this new medication affect with my other medication(s) and how?
Call Eastern's Pharmacy today! We are a pharmacy in Seattle where patients and clients always turn for quality medicines and treatments!